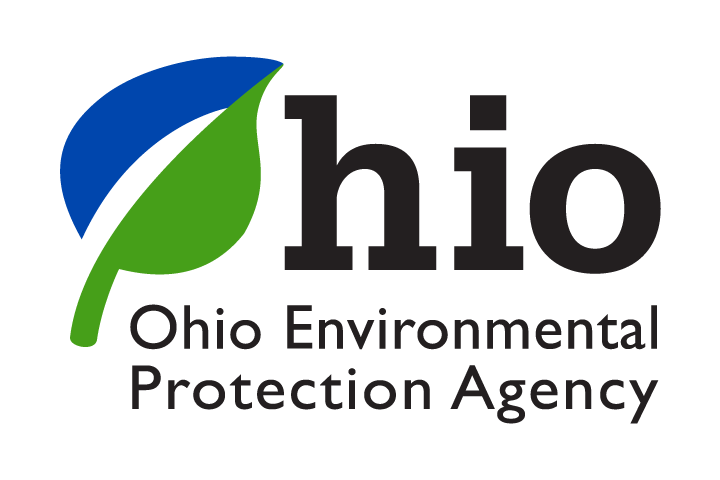 Backflow Prevention and Cross-Connection Control
Protecting our Public Water System
August 2015
Division of Drinking and Ground Waters
P.O. Box 1049
Columbus, Ohio 43216-1049
(614) 644-2752
www.epa.ohio.gov
If a potential or actual cross-connection contamination hazard is identified, the customer will be required to eliminate the hazard and/or install an appropriate backflow preventer at the service connection and/or at the hazard.
Special Conditions
Auxiliary Water Systems
What is an auxiliary water system?
It is any water system on or available to your property other than the public water system.
Used water or water from wells, cisterns or open reservoirs that are equipped with pumps or other sources of pressure, including gravity are examples.
What protection is required?
The auxiliary water system must be completely separated from water supply plumbing served by a public water system; and

An approved backflow preventer must be installed at the service connection ( where the public water system connects to the customer's plumbing system).

OR

The auxiliary water system must be eliminated.
Are there exceptions?
At their discretion, the water supplier may waive the requirement for a backflow preventer at the service connection if all the following conditions are met:
All components of the auxiliary water system, including pumps, pressure tanks and piping, are removed from the premises, which are defined as all buildings, dwellings, structures or areas with water supply plumbing connected to the public water system.

The possibility of connecting the auxiliary water system to the water supply plumbing is determined by the water supplier to be extremely low.

No other hazards exist.

The customer enters into a contract with the water supplier, as described below.
The contract will require the customer:
To understand the potential hazard of a cross connection.

To never create a cross-connection between the auxiliary water system and the public water system.

To allow an inspector to survey their property for hazards as long as the contract is in effect.

To face loss of service and other penalties if the contract is violated.
The water supplier must perform an annual inspection of the customer's contract-regulated property to verify the conditions have not changed, which would warrant installation of a backflow preventer. The water supplier must, by law, do everything reasonably possible to protect the water system from contamination.
Booster Pumps
What is the concern?
Booster pumps connected to plumbing systems or water mains can cause backsiphonage by reducing the water mains. The following requirements are in place to help prevent backsiphonage:
Booster pumps, not used for fire suppression, must be equipped with a low suction cut-off switch that is tested and certified every year;

Alternately, when a booster pump is necessary for one-, two- and three-family dwellings, it is preferred that the booster pump draw from a surge tank filled through an air gap; and

Booster pumps, used in a fire suppression system, must be equipped with either a low suction throttling valve on the discharge side or be equipped with a variable speed suction limiting control system. Low-pressure cut-off devices will suffice for fire pumps installed prior to August 8, 2008, until a significant modification is warranted, at which point the minimum pressure sustaining method must be updated. Each of these methods must be tested and certified each year.
Contacts
Need more information?
Questions concerning backflow prevention and cross-connection control may be directed to your local water department or to your local Ohio EPA District Office at the following numbers:
| | |
| --- | --- |
| Northwest District | (419) 352-8461 |
| Northeast District | (330) 963-1200 |
| Southwest District | (937) 285-6357 |
| Southeast District | (740) 385-8501 |
| Central District | (614) 728-3778 |
Questions regarding internal plumbing in the home may be directed to your local plumbing authority or to the Ohio Department of Commerce, Plumbing Administrator, at (614) 644-3153
John Kasich, Governor
Craig W. Butler, Director
Ohio EPA is an Equal Opportunity Employer
Please report suspected cross-connections to the East Liverpool Water Department at 330-385-8812.
Download the Backflow & Cross Connection Control Brochure Here